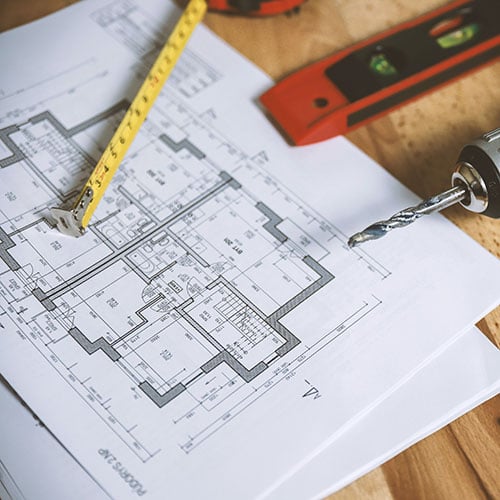 General Contractor
We hire sub-trades who have high work ethics and quality work standards. Our work includes but is not limited to;
Office fit-up
Renovation
Demolition / Removal
Deconstruction / Reconstruction
Governmental
Non-Profit Organization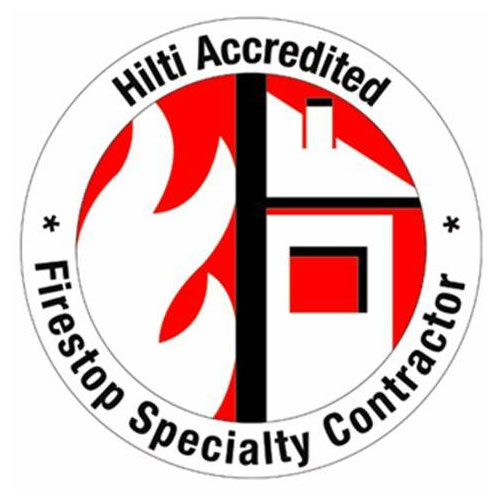 Specialty Services
Our staff are security cleared at various governmental levels.
STI FIT Level II
Trained Installer of Hilti Firestop Products
Estimating
Scheduling
On-Site Superintendent
Risk Management
Site Safety
Environmental Sensitivities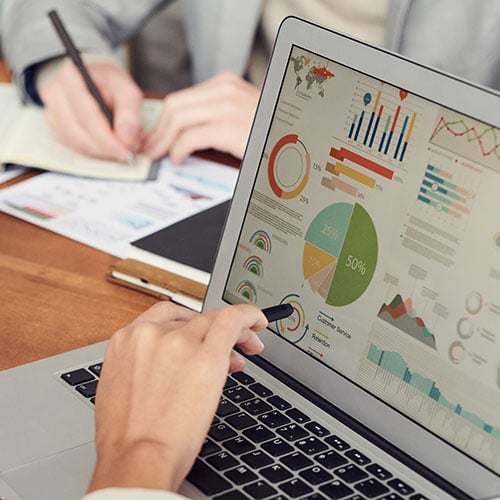 Construction Management
We are committed to delivering the highest quality of services with minimal disruptions. We are fully bonded, a record that has been solidified since we have been established.
Turnkey
Design Build
Budgeting
Project Management
Electrical
Mechanical
Concrete Work
Masonry
Steel
Roofing, Flashing, Sheet metal
Flooring
Overhead doors
Automated entrance doors
Millwork
Plumbing
Civil Work