Our Commitment
We stand behind our trained and skilled craftmens and we demand the highest quality standards in all of our projects. Clients have chosen us for our professionalism and our respect for budgets and timelines.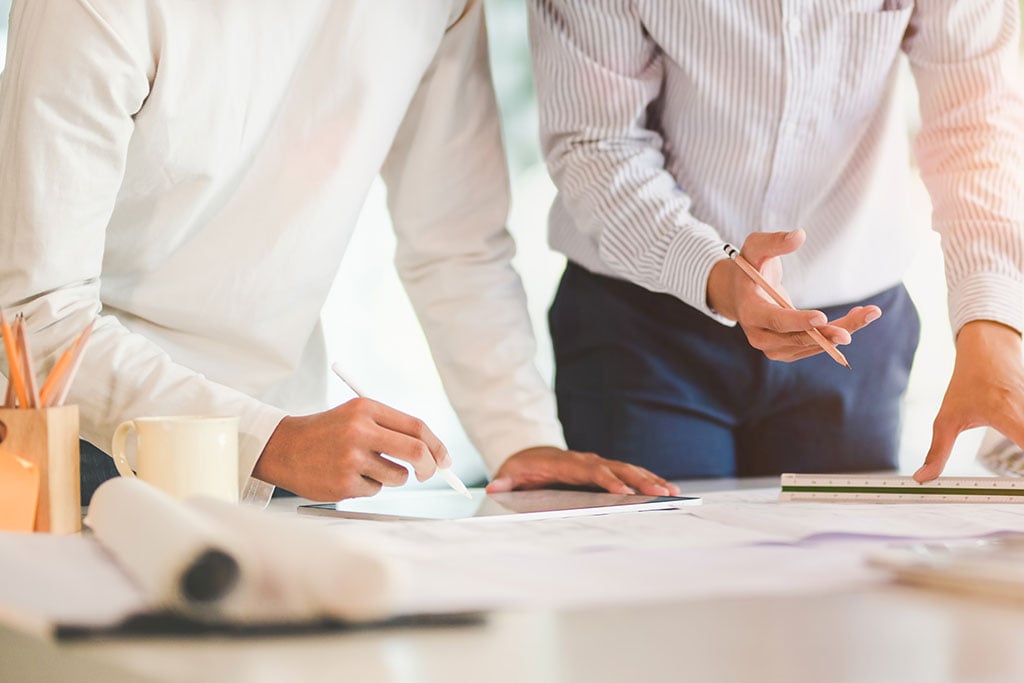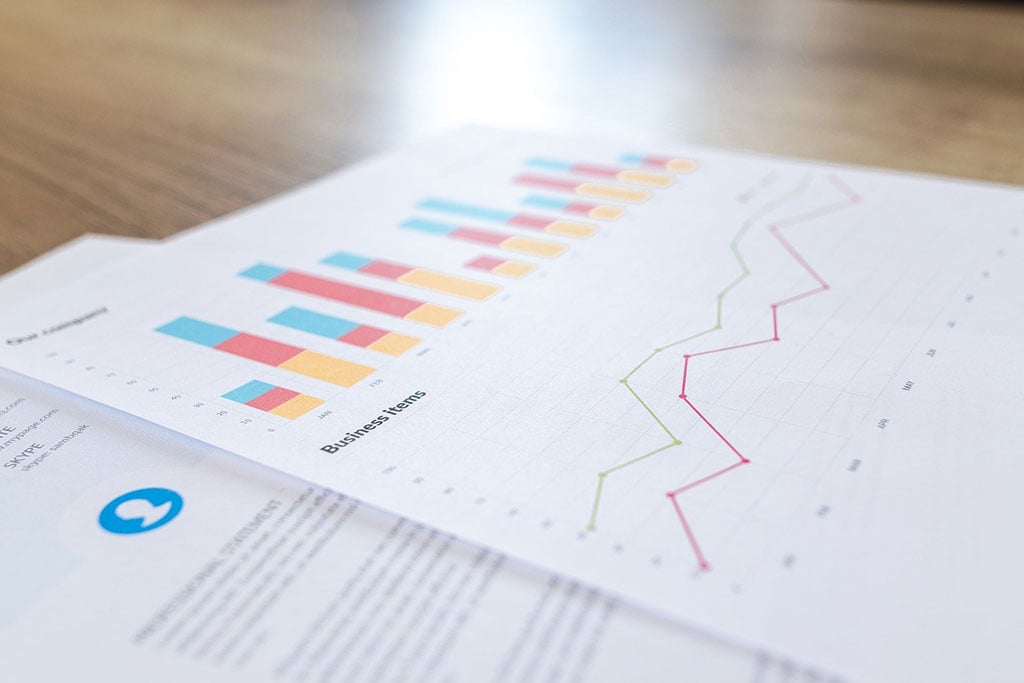 We offer a wide variety and expertise to satisfy all requirements in the General Contracting business.
No job is too small or too large, we will work with you to achieve your specific project goals, by staying focused and providing outstanding service and value.
Our Team
The workforce at Belco Construction Inc. has over 80 years of combined experience and is dedicated to performing on the finest craftsmanship in the construction industry. Our employees will make sure your needs are met and concerns answered promptly and efficiently.
Dedicated Workforce
Our quality control is a direct result of determination to provide the best possible service and to employ the most highly skilled tradesmen in every field. Both the project manager and supervisor continuously monitor work in progress to maintain these standards and eliminate costly rework.
We maintain open and honest communication with those involved in the project during every phase.
Health & Safety
No job at Belco Construction is more important than ensuring that practical and effective measures are in place to protect the health and safety of our employees, customers, subcontractors and those who are exposed to our operations.
Safety is a Priority
We require that our personnel and subcontractors make safety a high priority in each construction projects. It is our belief that every employee in the construction industry is entitled to work in a safe and healthy construction environment.
An Active Program
All Belco Construction maintenance contracts or construction projects shall have an active health and safety program that meets or exceeds the Ontario Health and Safety Act and Regulations for constructions projects.
Planning & Management
Belco Construction projects will complete health and safety excellence through safe working practices and procedures, careful planning and strong management allowing all involved for input. Our goal is to be one of the industry leaders in terms of effective health and safety program and corporate policies.
Member since 2004
Member since 2012
Member since 2012
Member since 2015
Member since 2015